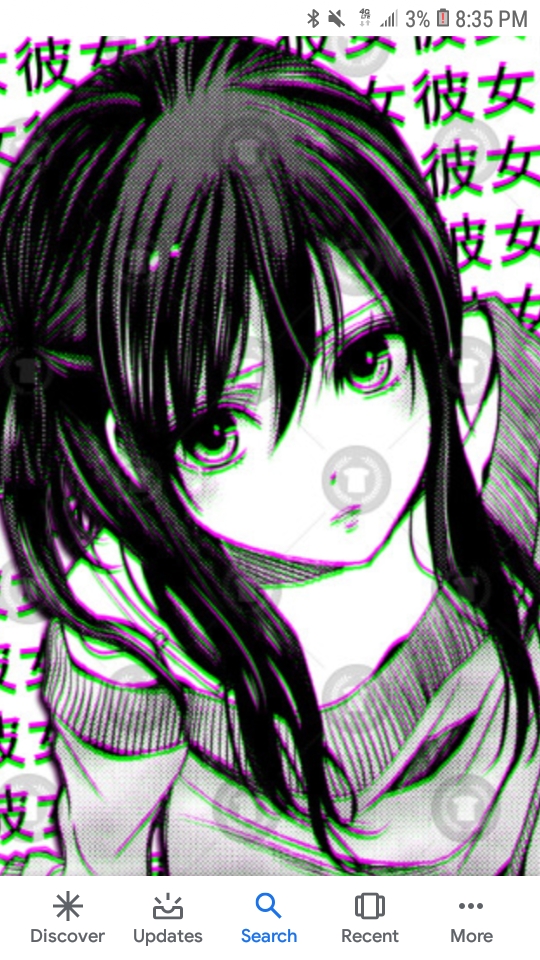 Limit Less
Read Count : 22
Category : Poems
Sub Category : N/A
Tiny little seconds so tiny floating in the space between my mind.
As if the world inside were bit clastorphobic and inhabited for me to see. 
I only imagined life outside the door vividly bleak and colorless.
Just like the green you seek and the light you begin to watch holds lives amongst the gravel.

We sweat and we exhaust our  engines to ready our momentum.
The thought of the consumption never leaked into the human consciousness. 

There lies the ugly congestion of things be deemed because we are seemed naive. 

Denial are our hiccups in our destruction and yet we still blinded by self confidence. 

What is there to release us from this fate?

Locking up the relief that escape the way to pain is a bad mistake. 

We could held resentment but never knew life's precious new feelings. 

All those factors were placed us in a darkness corners.

Where we lonesome and lonely but only we can believe what limited us. 

Limit less 

A uneequal system run by the skins of our hair but our fears are
Parallel with equator of our emotions. 

We used to be lustful lost beast and beast sees beautiful, we blinked on the inevitable side.