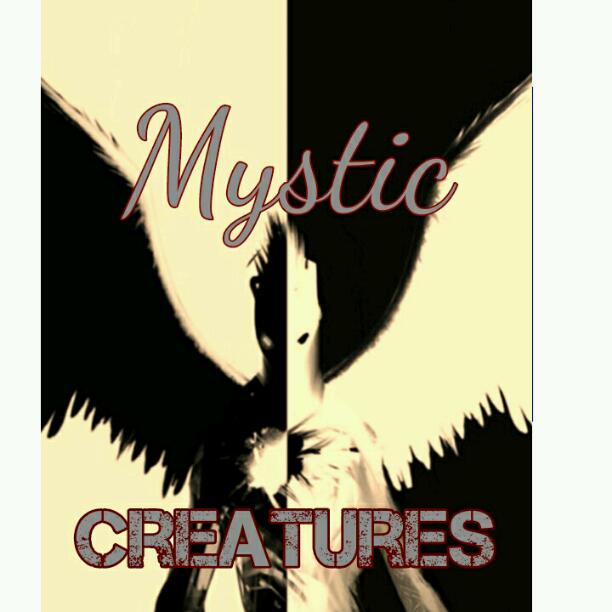 Mystic Creatures: War Of The Angels- Death By Kindness
Read Count : 16
Category : Books-Fiction
Sub Category : Fantasy
"Chief Suzzan!" Shouted a villager voice, "we have a problem!"

The elder women, which I'd the chief of the all women village got up and left Ace's side. Her eyes widen, filled with fear. She quickly, as fast as she could, back to Ace. He was gone. Troops of demons marched up. Jackson was with them, ready to kill.

"So, you villagers hide a criminal?" Jackson asked. The villagers shook in fear. The demons went around raiding and destroying their homes.
"I have no idea what your talking about." Chief Suzzan replied, "he's not here." Jackson struck her, knocking her to the ground.

"You lying rag!" Jackson yelled, "bring him here!" Jackson grabbed the old lady. They threw him to the ground. The old lady cried a little. They picked him up, treated him as a ragdoll. The old lady cried, "leave him alone and do whatever you want to me!" Jackson signaled them to drop Ace. They tied up the old lady, she smiled and cried at the last time. The other villagers were forced to watch, horror and pain filled them.

Demons lined up. Held up guns, pointing them towards Chief Suzzan. Jackson paced back and forth. He smiled and chuckled. Ace was still unconscious. No one could stop him.

"Anyone last word old rag?" Jackson asked, "before you die?"
"Ace, please protect my people." Chief Suzanne paused, "protect them and care for them like they did to you!" Shots were fired. Screeches filled the air. Blood dripped and flowed down a poll and off the old lady. Jackson smiled. He chuckled. The villagers were lined up, getting ready to meet theirs faiths like their chief. Jackson stood there. Waiting.

A wall of flames exploded. Jackson eyes widen. The villagers eyes widen, feared filled them. They saw someone in front of them. Jackson growled. The flames disappeared. Scales formed all over his face underneath both eyes. His eyes turned red and black. Horns pulsed through his head. Ace was in full demon. He charged at Jackson, sending him flying off the mountain. The demons burned to death. Ace followed Jackson, into a city. They fought with full power. Ace burned everything. Jackson froze everything. The fight grew intense.

After awhile Jackson managed to escape.

"Ace!" Flare and Beth, Flare's and Ace's mom yelled.

"Hazel," Kenzie called.
"Your going to ask about that surge of heat and power right?" Hazel asked looking at Kenzie.
"Yeah, you don't think that's Ace!?" Kenzie asked.
"Yeah I think that's him, yeah." Hazel answered. "Let's go!" Hazel transformed into a dragon. Kenzie hopped on her and flew towards the surge of heat and energy.

"Ace we're coming!" Hazel and Kenzie shouted in their heads.