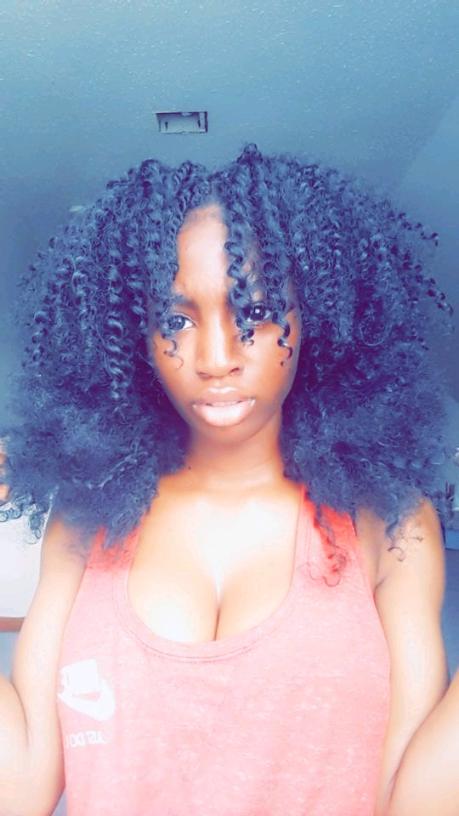 Self Love🤗🙌🏽
Read Count : 20
Category : Poems
Sub Category : N/A
Sometimes all you have is you 

You was born alone 

And you'r going to die alone

You have your own mind 

Despite what others think of you,  the only thought that really matters is yours

Rather or not you feel beautiful?

Rather or not your nose is too big,forehead to long,mouth to wide....Everyone may comment on how you look and let you know what they think is cute and ugly....but at the end of the day the only Opinion that matters is yours.

Sometimes a little self love is all you need...instead of trying to bring others down jess love your self and once you do it'll be easier to give the love to others that cross your path along the way, rather they accept it or not.
Spread love not negativity and I bet the world would be a much happier place. 
IT ALL STARTS WITH YOU🙌🏽.
Dont let other peoples opinions get mixed up on how you feel about yourself.

#self love🙏🏾❤.