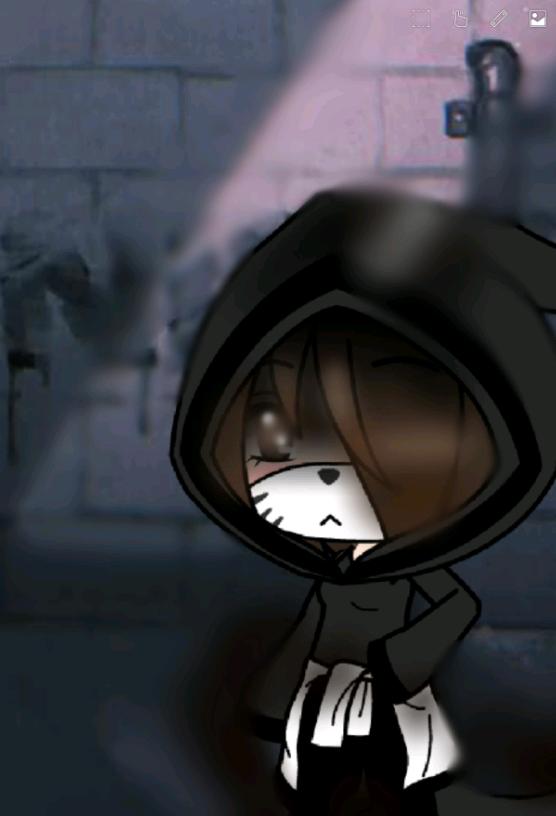 Category : Adult
Sub Category : Horror
Every day I wonder
How many times my mental health has gone under
Many times I get called names
But I just think that they are still playing their games
People are going to war 
And it causes people to break the law.
The demon tells me the same every day
In the same manner In the same way...

This is my life 
No husband, no wife
No happy end 
I just watch as each of my drawings blend
I just want to cry as every day another life goes by
I will swear on my life to say no lies
Please, taunt me no more
Please, do not break down my mental door...

The echoing scream grows louder in my head
As I watch my happiness end up dead
I'm pushing all my emotions down
Even when I want to drown.
This is my life.

This is the life of a suicidal girl
All that I know is an ending world.
My smile, my joy, my happiness is fake
Faker than a plastic cake.

All I can say, All I can do
Is whisper weakly
"I would never hurt you..."

This is my life...