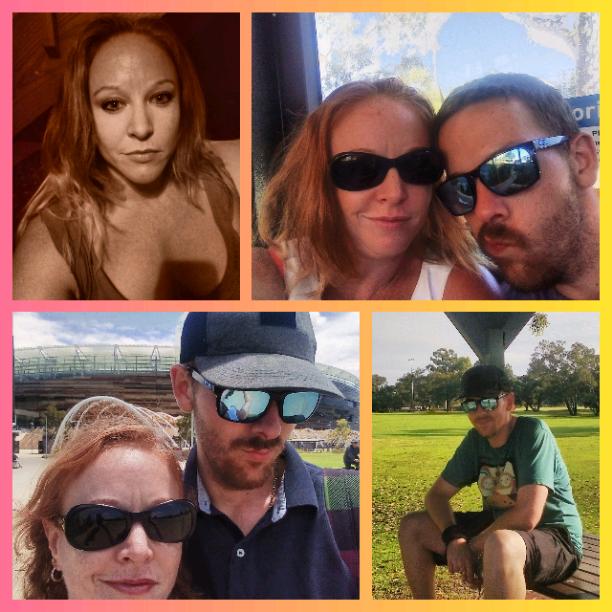 By The Way
Read Count : 23
Category : Poems
Sub Category : N/A
Hey lovely boyfriend of mine just a note to say,
Please don't bark and lash out at me it causes much dismay.
If it's not enough I'm suffering from depression and anxiety, 
So down I'm constantly in therapy,
Just because your in a ratsy cunt of a mood, 
Doesn't mean lashing out on me is gonna keep us paired dude, 
Remember my love that just because you can't see my disease, 
Doesn't mean I'm not feeling ill at ease,
And I try my best to cater to what makes our time together happy and at peace, 
Even bought you a ring-shouldn't that be the other way round!? Bloody cheek!
But I did it because I love you and need you to now pretty please, 
Dote on me with hugs, laughter and kisses for the rest of this week.