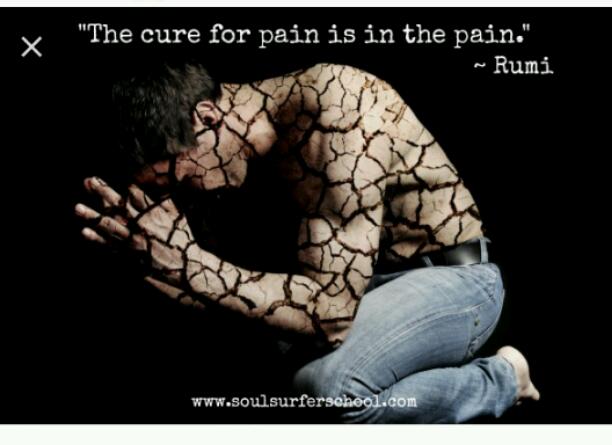 Should Have Listened
Read Count : 19
Category : Diary/Journal
Sub Category : N/A
There I was feeling like I could have done so much more could have been so much more I had just wasted away my life yes that's how I felt.
Why didn't I do what you told me why didn't I listen to you I should have known better but I was to set in my own way I should have listened now your gone and I'm here trying to figure out the difference between up and down feeling lost at only 29 I felt like 60.
Fighting with my words fighting with my self Feeling like what's been Said wasn't enough what was done wasn't enough.
I was supposed to make you proud now I feel like a failure, a tmistake, a waste of time what the hell was I put on this earth for.
This Is how I felt.