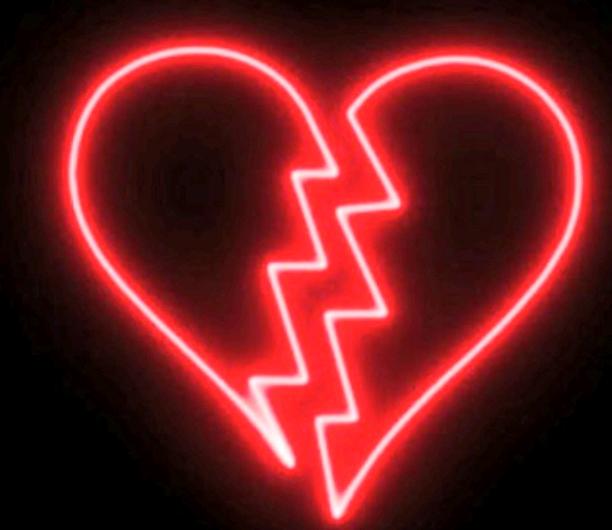 Shouldn't Wreck My Heart
Read Count : 23
Category : Poems
Sub Category : N/A
 I walk into your house

get to know you more 

want to become your companion, 

before you go back to the state 

hangout with my lover.

Why you feel suspicious all the sudden?

talk to him about the adorable name, I give 

him  know you're his close friend talk about 

everything.

How Could You Talk To Him About This?

I don't trust you anymore, 

it's really hurt me a lot 

you shouldn't wreck my heart.

How Could You Talk About This To Him?

when he message me what you say to him

thousand pieces of my heart shattered

your words shot through my chest open,

thick red liquid come out around me 

you shouldn't wreck my heart.

Would You Please Don't Do This Never Again? 

your suspiciousion like a bow and arrow 

shot through my heart,

I'm a delicate sensitive fragile person 

I kneel on my knees beg you please 

don't do this to me.