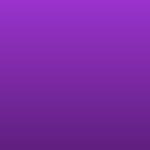 Category : Poems
Sub Category : N/A
Ten minutes before I get in line to start the work day. 
 Fifteen minutes before any compensation comes my way. 
Twenty minutes ago I climbed into the truck, that twenty minutes before that wasn't even running. 
I'm no longer willing to abide by the terms day in and day out, minutes come and minutes go. 
 Time is yet, just another word.