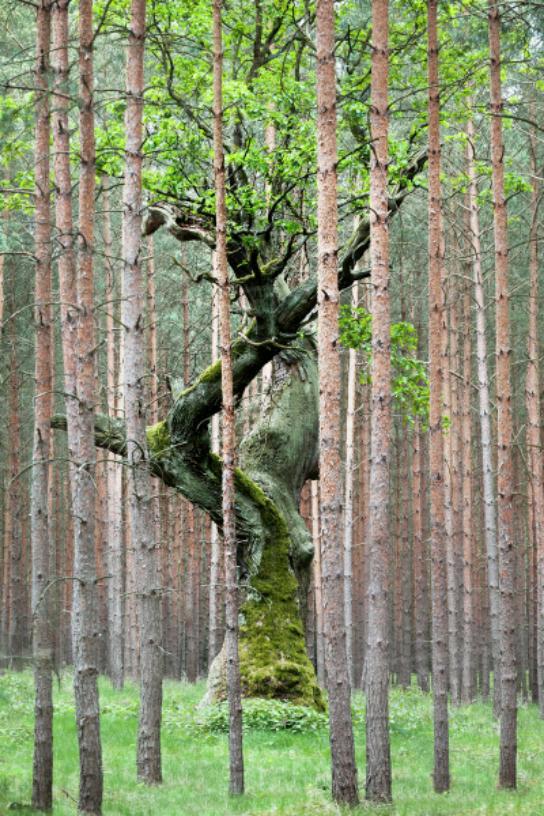 What Did I Do?
Read Count : 36
Category : Diary/Journal
Sub Category : N/A
You tell me you love me. But do you really? Do you actually love me? Or do you just tell me you love me because I said it first. You made me a promise. You promised to never leave me. Is that the only reason you stay?

Fights. I can't stand the fights. So many words being thrown at me. So many accusations that aren't even true. You call me a cheater. I've never cheated. You call me a liar. I've never lied to you. You say that I hate you. I love you with all my heart.

I don't understand. Did I do something wrong? Did I say something that made you hate me? We used to talk about everything. Now we talk about nothing. What did I do?