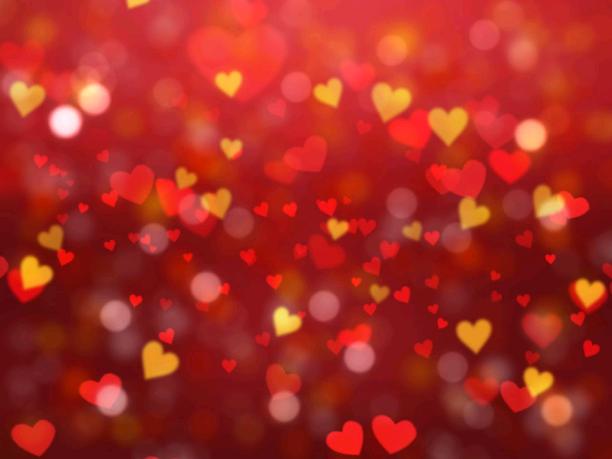 California Boy
Read Count : 39
Category : Poems
Sub Category : N/A
I'm lucky to have you in my love life

your sweet pure soul it's the reason 

I have fall in love with you,

you're a pure soul gentleman 

love the way you are 

give me your loving heart.
 
Why I Love You So Much?

when I was about to cry 

dry my tears with your hand

give me a cuddle,

along the way to my house 

walk to the left side of the steep hill

in the middle.

 I slip kneel under my knee

Could I be more careful?

you see me in pain 

begin to worrysick about me,

give me a teddy bear hug 

help me up carry me.

I love this California Boy 

always adore his girlfriend deeply,

short light brown hair with brown eyes 

pure peach skin, color blue jeans 

I hear your california american voice.

Could I Know You Love Me Sooner?

when you come into my life, 

I become a different person 

appreciate you change my world.

I'm so happy become your girlfriend

you're important to me deep down in my 

soul you meant for me a lot more,

my heart is just for you in my love story

you're precious deep inside of me 

I love you forever and always.