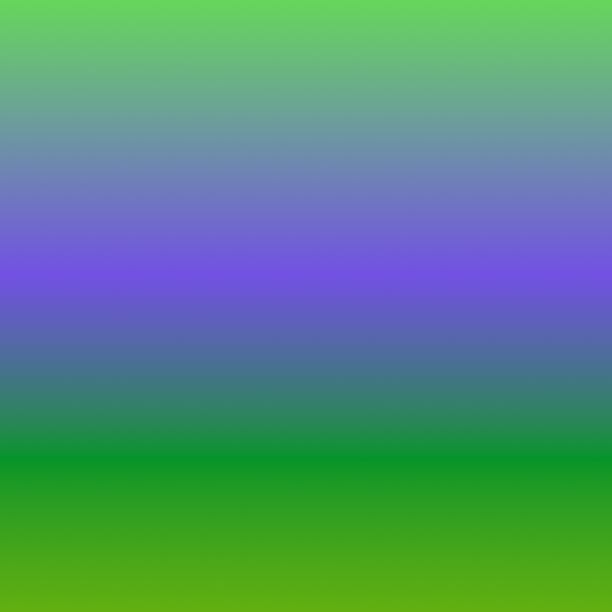 Dear Younger Me,
Read Count : 125
Category : Diary/Journal
Sub Category : N/A
Little girl you will be so much more than even you can imagine.

 

Someone will find you worthy, talented, and everything they have been dreaming to find.

Take your time with yourself, for you will need to be delicate with who you surround yourself with.

You will be burned walking across the fire too slow, but walking too fast and you won't feel the rush of excitement under your feet. 

Move when you get too comfortable, never stay in one space too long, for there is so much more in this world to see.

Stay grounded, but be fierce. 

Don't be scared, for being scared will not allow you to find what makes you feel alive inside.