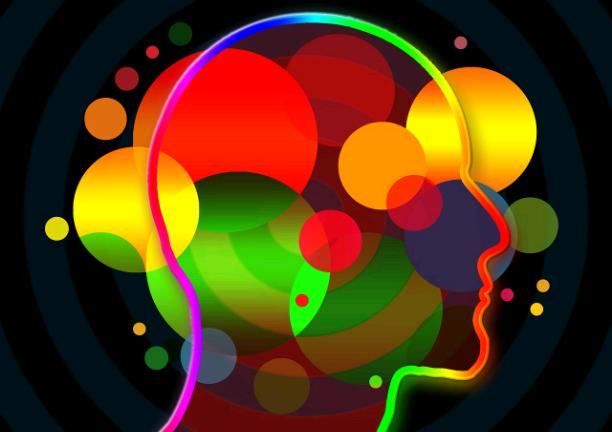 His Regret
Read Count : 38
Category : Poems
Sub Category : N/A
I recall just a few days earlier, at the region where all knowledge of various backgrounds is stored, I nearly foretold my hidden suffering. 

This girl, such a girl she is, is the embodiment of desperation and paranoi, with a teaspoon of insanity. 

We are friends, her and I. She pledges to never stop unraveling the mysteries of me. I believe I am a anomaly to her in some way.

I do enjoy her company, her stories, her attempts to make me move my tongue and recall tales or relay my thoughts. 

Yet, she fails at every turn. Every turn be a deadend for her, every turn she is bested by my companion: Silence. 

We sat together, her, I, and another girl. All of us mutual friends, nothing beyond that. The embodiment of 3 continued her adventure to search for answers within my cranium and she came at a breakthrough. 

I had tolded her of my quiet suffering throughout the Christmas week, the venom of depression travelling throughout my veins. 

She had gone through her own suffering, much more extreme than mines. I assume she felt that we are linked through our pain and relayed her opinion. 

The topic was quickly brushed aside. I was thankful, I fear the danger of cracks, leaks, and spills of the venom, gnawing at me from within, coming to light. 

I gave the event some pondering as the days limped along. 

Perhaps, nearly spilling my inner venom in minute quanities had been a mistake. Her opinion was distasteful, she knows nothing of the full tale. 

Yet, there is far so much to tell and I yearn not to tell. The slight crack that day hints at my weakening, perhaps I am growing tired of this silent suffering. 

But, I feel as if no one can truly understand the complex situation that rests on my shoulders.

And now, I shoulder the burden of regret. Praying that it does not crush me along my journey of life.