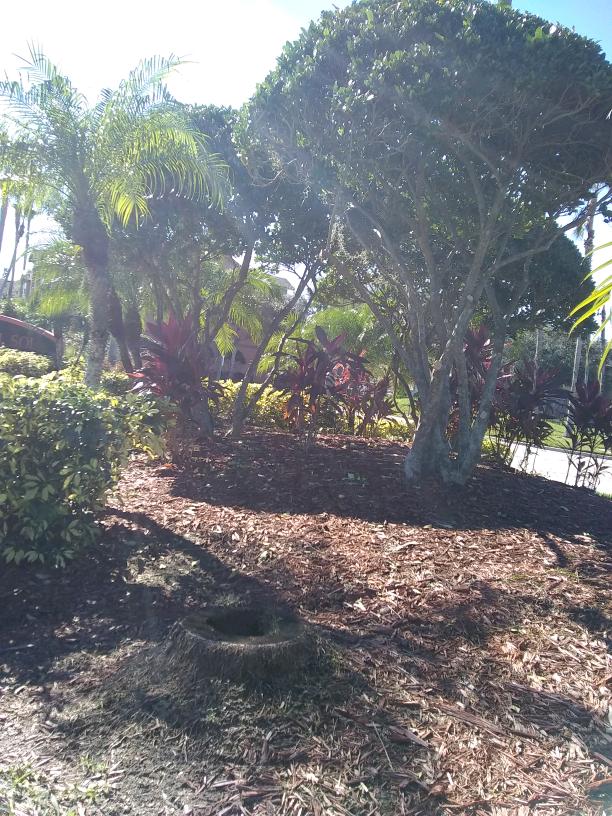 Vote For Our Country!
Read Count : 30
Category : Articles
Sub Category : Politics
Election...presidential election. Discrimination...gender discrimination. Elizabeth Warren. This strong woman is fighting against gender discrimination. She's fighting for us. For our country. Elizabeth Warren wants to make a change. She WILL make a change, by becoming the first female president. Elizabeth Warren is fighting to lead us. She wants to be our president, not to prove a statement, not just to win the election, but to make us the amazing free country we once were. She wants to make our country safe, she wants to make a change for America, she wants our country to be the best country it can be. There are people in completely different countries criticizing America, because of who runs it. This shouldn't be happening, there was a time when it didn't, but the last election was chosen unfairly, and now our country is being considered one of the worst. Elizabeth Warren wouldn't cause all of these problems, she wouldn't lead us straight into a war against criticism. Voting for Elizabeth Warren is not only a vote for her, but a vote for our country.