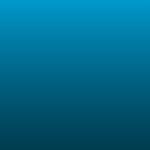 Happiness No Longer.
Read Count : 38
Category : Poems
Sub Category : N/A
The colors on the walls are fading,
The light I once saw has gone dark,
The darkness I am not hating,
But the emptiness will leave a scar.

The yellow in my soul, 
Has now turned to black,
The heart that was once whole,
I will now forever lack.

My happy ever after, 
Has come to an end,
The once hysterical laughter,
Has gone once again.

The joy I felt before,
Has now disappeared, 
Now everything is a bore,
And it leaves me in tears,
To think about the good times,
And how they are now gone, 
To think about the horrid lies,
How I was just a pawn.