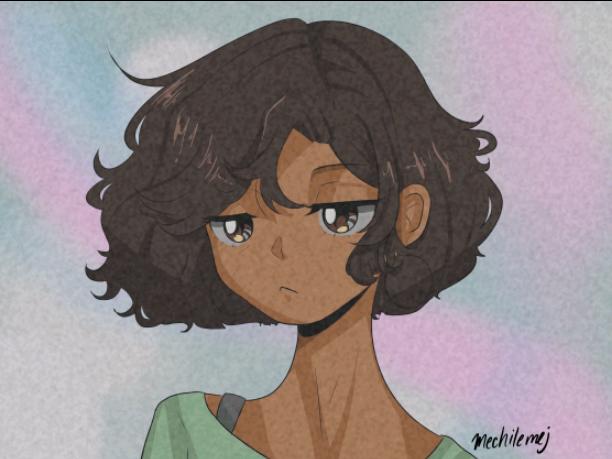 Category : Poems
Sub Category : N/A
Why are you rushing away, baby?

You have my whole life to leave me alone. 

I'm not trying to die tonight, baby

So I need to stop romancing Patron. 

I'll give you everything you can ask for

    Just pick up the phone. 

I'll be hating you through me.

    Can I hear you moan?




And I'll dream, till all else fails.

I ain't too proud to beg on my knees. 

Without you, everything pales. 

This isn't my first time saying "please."

I don't need anybody

But tonight I only need you. 

You've left me alone too long

    I don't need hue. 

And, I can't see a damn thing. 

Why can't I feel a damn thing?