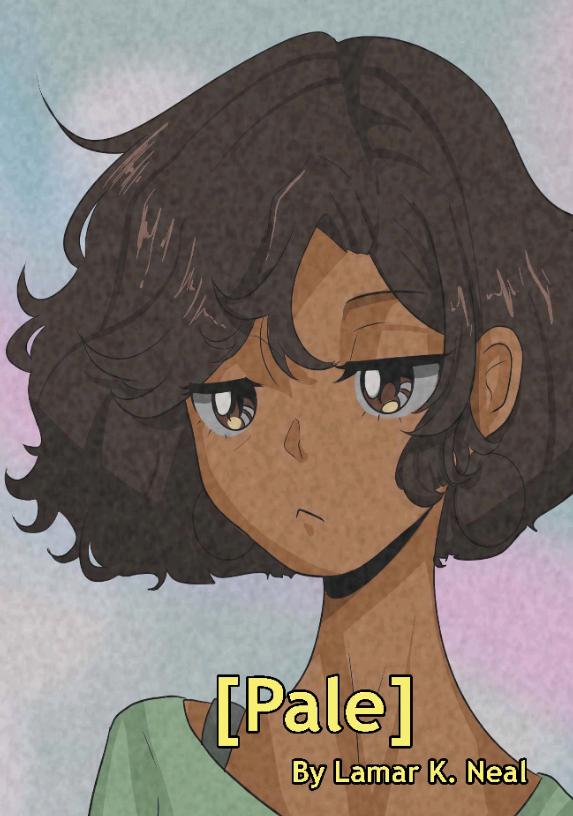 3. Kiss Emoji
Read Count : 103
Category : Poems
Sub Category : N/A
Kiss me with spite

In spite of you loving me.

Push me away despite

We yearn to be married.




Let's go back to a time

Where outside was Heaven.

Where Kingdoms in Anaheim

Dubbed me a vassal often.




Play with my existence

As long as you're gentle.

Strum my perseverance

So I know I am mental.

Just for you.




Drain my soul

To keep you around longer.

Drain my soul

To stay alive a little bit longer.