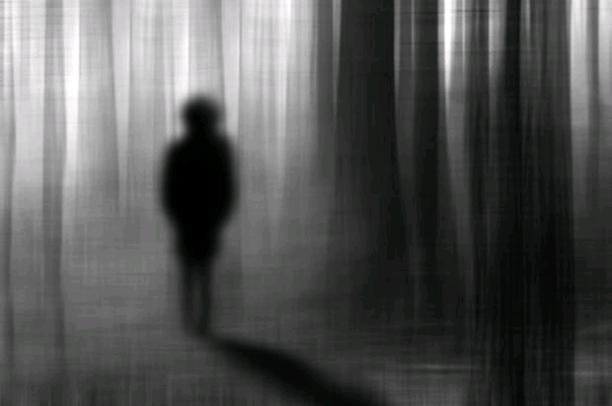 Ghost Of Sorrows
Read Count : 59
Category : Diary/Journal
Sub Category : N/A
Like a sad clown I am filled with shame,
Grief is overbearing in lights, but the heart is still darkened in pain.
Frightened by the nights spirits I scream in agony, screeching for a soul un-dry; listening to dark meadows of silence in my veins; while I wake up afraid of the nights dreams, stalking me is an unknown being in the forests looking for a day to capture me. Up I go down into an abyss like a sad ghost creeping through the trees I stay behind and melt. It's painful to see, even hard to cry in despair. Alone in my own mind I cry out in fear of day. Dying each week alone and wounded in my thoughts expecting death to show up any day now, from here on it breaks the veil from my eyes like a strong leopard hunting me down in guilt of the past. Looking down the waters of shameful moments. It's not the break of dawn that I wake up in silence staring ahead the day with hurt in my heart. Blood seeping down through the cracks of my soul looking to start ahead with unloved passion burning within me. The drapes go down beneath me in flames. Draped in Gucci I sky high to a lake of remedies, uttering deep whispers into my veins;
I die each moment of the time knowing that my time is short and my days are young. In spite of my soul torn open in games being played on me like a fiddle. I'm like a sorrowful mess of desire. Forbidden in my heart I'm not the king of of veils. Caskets opened to see me draped in pity to notice the deepest secrets I hold within me. Looking back with the dead of the past, hard to see my way in a dark room.