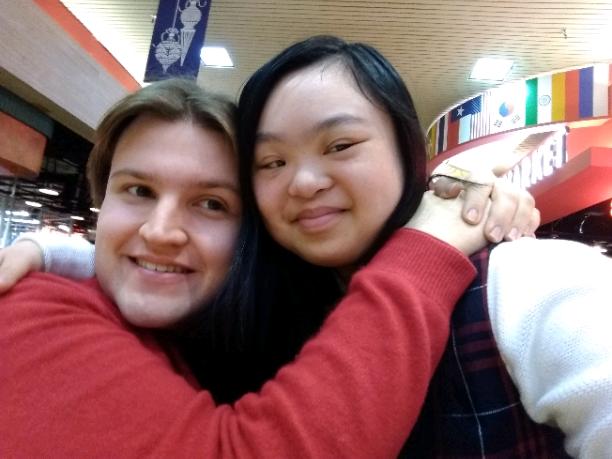 Heart Melt Like Snow
Read Count : 69
Category : Poems
Sub Category : N/A
Last friday night 
you're busy like a bee 
couldn't talk to each other,

read through our old messages
watch the video celebration of your birthday.
 
Why I Miss You So Much?

my eyes begin to water 
never get to see your cute smile 
miss you all I could do,

my heart melt like snow 
I'm in a rainstorm 
you're in my head.

Could I Find Something To Do?

wait for you in the cold 
I feel snowstorm inside of me 
you're in my memory,

our love still going strong
you told me been gone for 
few days.

Could I Do Something Past The Time?

couldn't hear your laughter 
miss your jokes 
if I was in your position,

know what it's feel like 
want some quality 
with one friend.

I miss your voice 
know you'll be back 
but, I love you so much

my heart melt like snow 
couldn't see or message you.