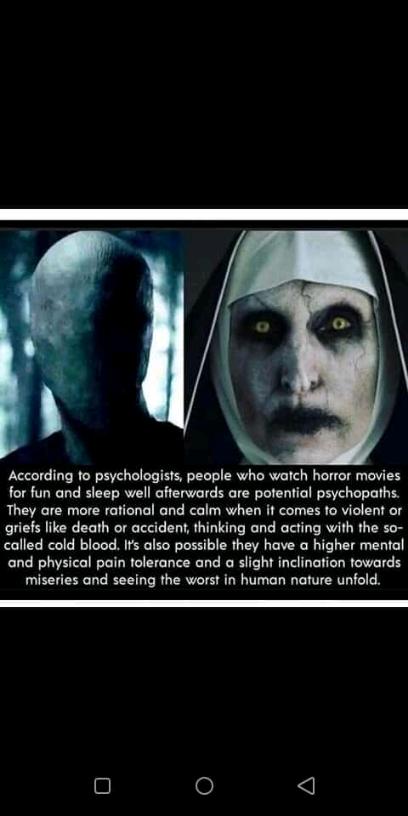 Category : Poems
Sub Category : N/A
They are doing in my head 

I can't sleep in my bed

I just want to make it end

want to stop the persecution

the ever -present hounding why

 won't they LEAVE ME ALONE!!

They're doing in my brain

I think I'm going insane

and I feel them watching me 

chasing me and... there is

no one helping but drugs .




fallout girl..