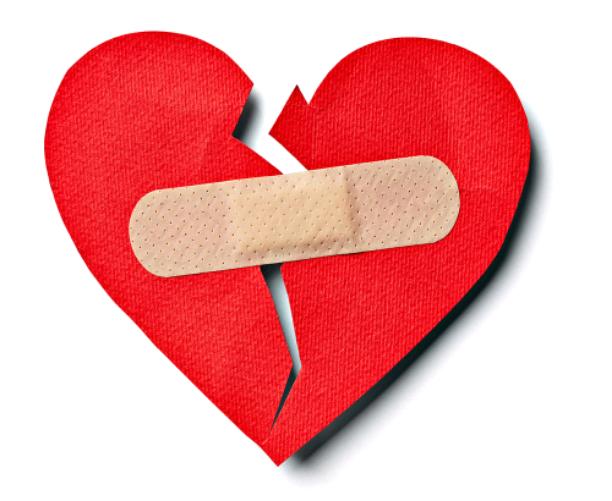 T.R.U.T.H
Read Count : 139
Category : Poems
Sub Category : N/A
T.R.U.T.H.

"the road under the hurt"

by NATALIE KRIEGER-BOWLING 5/13/14




life is full of heartache and despair and by no means will it ever be fair. it seems like life is stealing your air. Being able to pull through the pain when it seems like theres nothing there, is what makes people so rare.

lies and deceit surround us everywhere. unbearable pain, unimaginable despair. life is a challenge, our choices pave the road to our destination unknown. a distance which we all must make alone. from the pain a soldier is grown, a person created to proudly hold their own...with a heart protected in stone.

victory carries its own little tone. in your memories the reason be shown, thanks to them your strength and courage have grown.

life is a road that changes as we go. DONT FOLLOW THE ROAD BELOW...RATHER CREATE YOUR ROAD AHEAD.take each downfall and use it as a step. in the end you'll look back to a life without regret. the rules have not been set,..your limits have not been met.....HAPPINESS IS STILL YOURS TO GET.