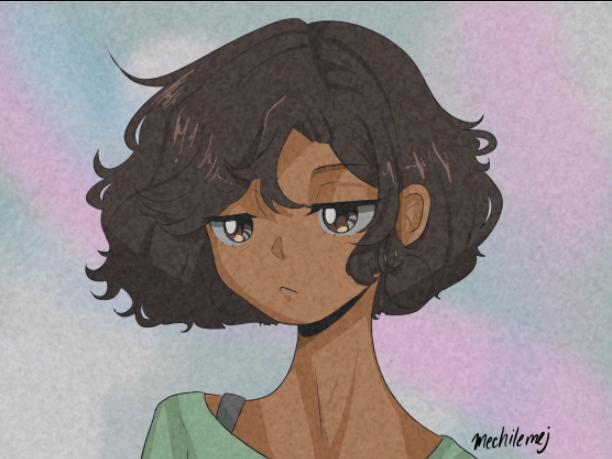 1. Boston
Read Count : 70
Category : Poems
Sub Category : N/A
When the bombs detonated 

Just inches from the finish line,

Lady liberty stopped and waited

To another war whispering in the grapevine.




These shoes have gotten comfortable

And I've paid to keep holes from my shirt.

News camera march to screams of battle

But I'm not rich enough to avoid sand and dirt.




$100 Nike shoes laced all the way to the top,

Only lead to places of destruction. 

I'll keep running when the bombs drop

Until I make it home to the family functions. 




Ship me off to fight in American's name.

Baby, I was born to be a rolling stone.

Make me pretty enough for picture frames

In the off chance, someone wants to call me their own. 




When the bombs went off in Boston

For the entire world to see and country to feel,

My shoulder slumped from a burden 

That would only end with me being killed

In Freedom's name.