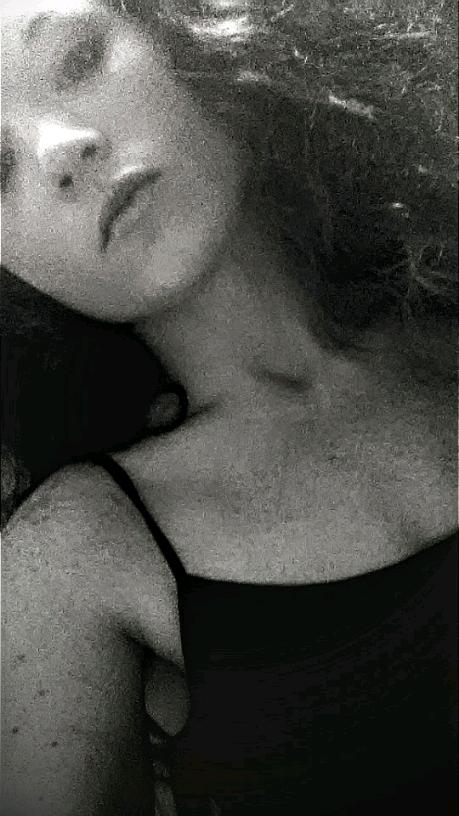 Unregreted Regret
Read Count : 67
Category : Poems
Sub Category : N/A
Since the day that we met I instantly knew a connection between us of extreme magnitudes.

Your caring attitude and manners like the good southern way ,

Filled me with weakness of joy to complete my day,

Your charisma and energy , spontaneous indeed 

Had me filled with happiness leaving me intrigued 

I craved your presience the thrill of the unknown

The overwhelming happiness that I was shown

You have a reputation that made me think twice 

Quickly I learned to not take a outsiders advice

My heart started melting the more you let me in .

The stories you told me where you had been.

The pain you felt kept reacurring let down always taking the blame

That steps that slowly molded you to not be the same

I trusted your words i trusted your character

I trusted the bond we had before you became the secert editor 

I thought for once I had someone to finally understand

The pain and sadness fear at hand

You was my reason the smile on my face 

My beautiful story of leather and lace 

The man I ignored messages and all

Ended up being my heart's one call

I crave you want you every second of the day 

Including your insults and ass head comments you'll say

I fell for you fast i fell for you hard

Meanwhile the whole time I held the joker's card

I want to regret you hate you memories to disappear 

But it's hard to do so when losing them memories has became my biggest fear 

I'll love you with silence I'll love you from a far 

But no matter what whoever is next  you lifted the bar 

No one understands why I choose you 

But I could care less if they ever do 

Your my only beautiful unregreted regret.