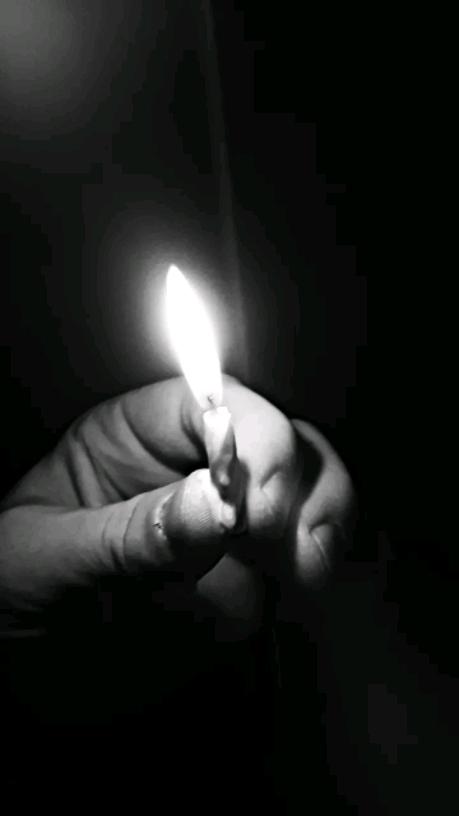 By The Balls
Read Count : 25
Category : Poems
Sub Category : N/A
Life is fuckin precious.

It's bewildering how we act so reckless.

You only live it once that's the reality.

Death is so dark because of it's finality.




So grab this life by the balls.

Make sure they heard you One and All.

We all here for such a short time. 

You don't have time to stand in line. 




Spirituality is just a state of being.

It makes you question "What's the fucking meaning".

Religion is an argument about who's got it right. 

What our creator wanted was for us to stand up and fight! 




So love your loved one's. 

Be good to your family.

Try to be kind and stay in sound mind. 

But don't you ever walk the fuckin line! 




Promise you will grab life by the balls. 

Cos someday soon it will be YOU the reaper calls. 

And when your time comes make sure you give him the second finger from the thumb.