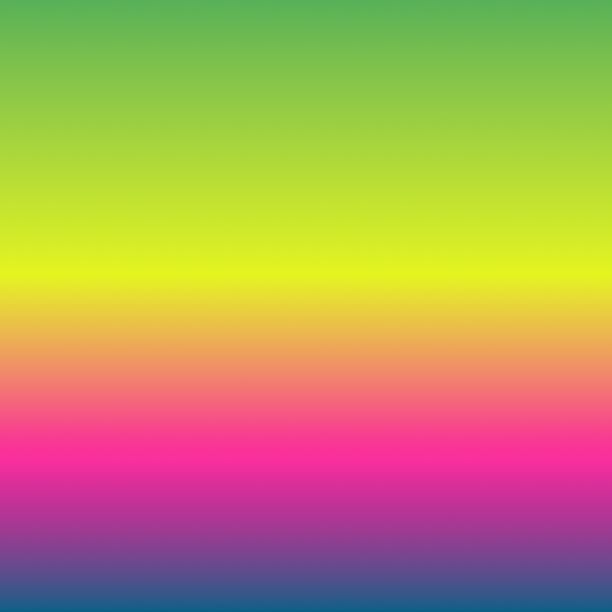 Category : Stories
Sub Category : Fantasy



       




                             chapter 1




5 million years ago there were only "fictional" creatures on earth, such as werewolves, mermaids, vampires, centaurs, "humans" who ruled disasters, and so on. All magical creatures could marry but there was one forbidden couple to marry vampires and fairies but once this law was broken by Isandro (vampire from "vampire wars") and Alexandra. Curse them

"The marriage of a vampire and a fairy is severely forbidden! Whoever breaks this rule the curse will be on their child will not be endowed with any magic or any magical creature he will be a mortal creature called" man "and their offspring will be such"

This curse was fulfilled, and they had one simple mortal. It went on like this and in the end humans were much more than magical creatures. People were perceived as enemies of the magical creatures but did not know the true origin of the creatures (they thought they were all their ancestors) and the magical creatures remained excluded. Then people started writing myths about the magical creatures and they were already all fictional creatures. Many centuries later, magical creatures became very popular, especially in teenagers as fictional creatures, though some children think they really do exist and have been told by their parents that they are scared and have even seen them several times. Sure they were right but the parents don't believe in kids and always say "you have a very good imagination" There are only 3 magical creatures left in the world Vampire Sant (from Vampire "Vampire Wars") Qatar (Water Lord "Avatar") and Elf Dobby (From the movie "Harry Potter") They took care of each other and protected each other until it happened ...




***

-The last mermaid in Katara was killed too -Santi was very upset when she called. Of course this story bothered me too




"Call me here!" I called and soon there would be another heartbeat, but I was used to Santi.




-Dobbi disappeared shortly after the last mermaid- (We do not use the word dybi or gargaivlava in Dobi. They just disappeared)




-What are you doing now? Soon, we too have fallen to our feet and shouted at the last sound - I don't want to die




-Santi come calm down what




More and more magical creatures disappeared. It would have been so powerful for human beings to kill them but the fact remains that more and more magical creatures are disappearing.