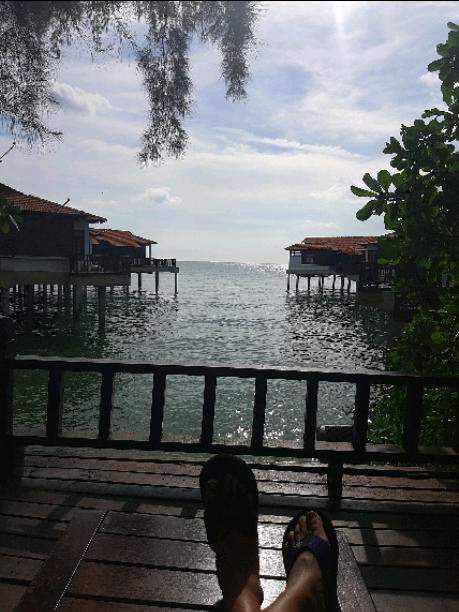 Hello 2020
Read Count : 61
Category : Poems
Sub Category : N/A



Dear one, dear one, 

hold your head up and stand tall. 

The world around may seem so big, 

but do consider all. 




Efforts here and efforts there

will amplify the way you're made, 

your choices will determine

where your path is surely laid. 




Don't worry your mind

about the things they all will say, 

listen to the voice inside

that shines the light of day. 




Believe and trust in yourself 

to do all that you can, 

always remember it's the calmest steps 

that help you take a stand. 




Not alone, you're not alone

remember that I'm always here. 

There's love and there's encouragement,

and for you I will cheer. 




Dear beloved one, my dear one,

I know you will stand tall. 

Look inside your soul and see

the magnificence of it all.