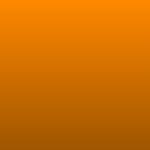 12-31-2019
Read Count : 51
Category : Poems
Sub Category : N/A
How about this...
I will wait right here,
Put my heart in stasis, 
Freeze this love for you, 
hide it in the back of my closet.

I am telling you this
So you know where to find it 
When you are ready for me.
My love will still be fresh
My soul will not be weary.