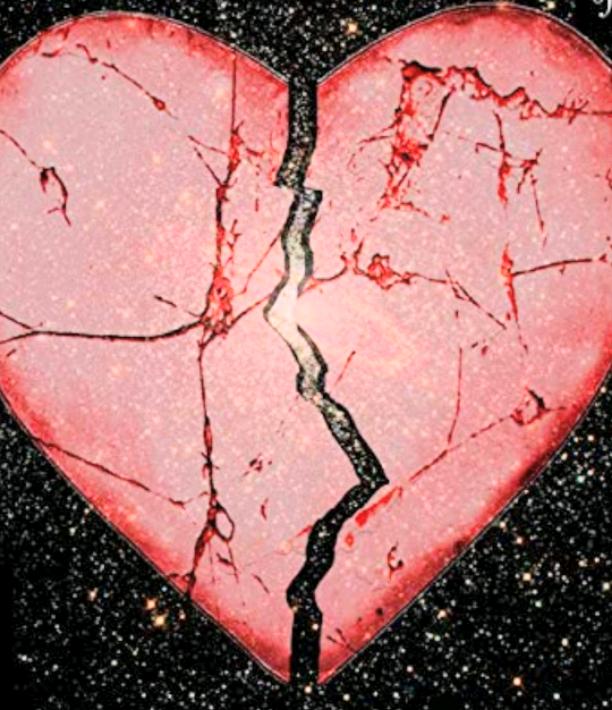 Love My Sweetheart Darling
Read Count : 46
Category : Poems
Sub Category : N/A
There's someone in my heart 

when I about to cry he give me a cuddle

dry my tears with his hand,

this is my first experience have

a boyfriend in my love life

I'm so happy become his girlfriend.

Why I Love Him A Lot?

he bright my smile like a sunshine 

our love story just begin 

love the way he treat me well,

if he feel down I'll give him 

my shoulder he could cry on.

Could I Know He Love Me Sooner?

I would touch his back

whisper into his ears " everything going to be alright". 

I give him a hug dry his tears with my hand

he's was my lover 

love my sweetheart darling so much,

I'm here for him if he really need me 

always love him with my whole heart.

How Could He Hangout With His Friends?

never wanted to spend his time with me 

I'm green with envy he pay attention with 

his mates not with his girlfriend,

know he have loads of friends 

wanted to hangout with.

Would I Be Blind To See?

if he choose his besties 

I feel I'm under my grave

Couldn't see the world,

my lip turn white as snow

there no skin left 

thousand pieces of my bone shattered.

How Would He Hangout With Them?

I'm be gone for good 

if he see through me 

understand my pain,

he would choose me not them 

I thought he adored me with his whole heart 

guess I was wrong he didn't love me at all.