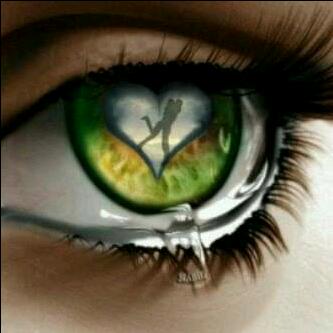 Category : Diary/Journal
Sub Category : N/A
I am confused my mind says leave but my heart says stay I had everything planned out we were each other's future.
I had put you in a place where no one could live up to what you were to me but the reality was not even you could live up to it but I held you there any way 
Never in a million years would I had thought you would do the things you did and now I am broken fallen apart my heart can bear no more but yet still it fights to hold you in what have I done to you what did I ever say to you for you to treat me this bad.
In my mind I think I've been good I promise please help me to forget don't leave me all alone you were my future I need you don't go I'll be good I promise.