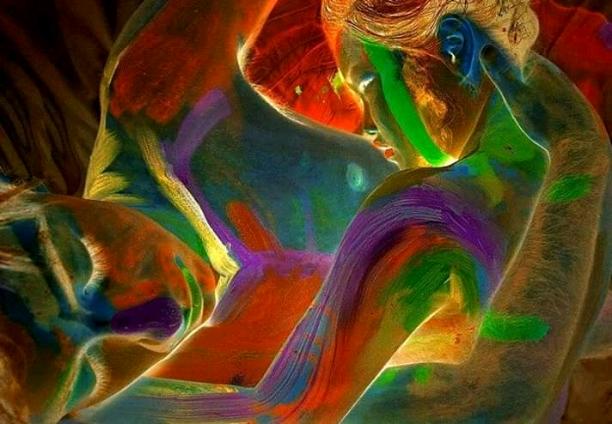 DIZZY LOVE
Read Count : 89
Category : Poems
Sub Category : N/A
Its love that moves me and the time that makes me. as we had good times and bad times .it's still the love that i have for you.




As the day go's and time passes i still go and pass my love to you and ask you go and pass your love to me .love .




They say and still say the old sayings that you are too good for me and your love can not be held by my hands .love picks love thats my sayings.




You look at me and months later i still smile like a tv when you press the remote control ,i still say that you control my heart and tour love only i control. 




Even when we fight and shout we always love and make up the time passed and love passed the time and love makes up ,aish in bed .




We went up and down ,left and right all the way to the north and south and the love makes me all the way dizzy .its dizzy love you give me.