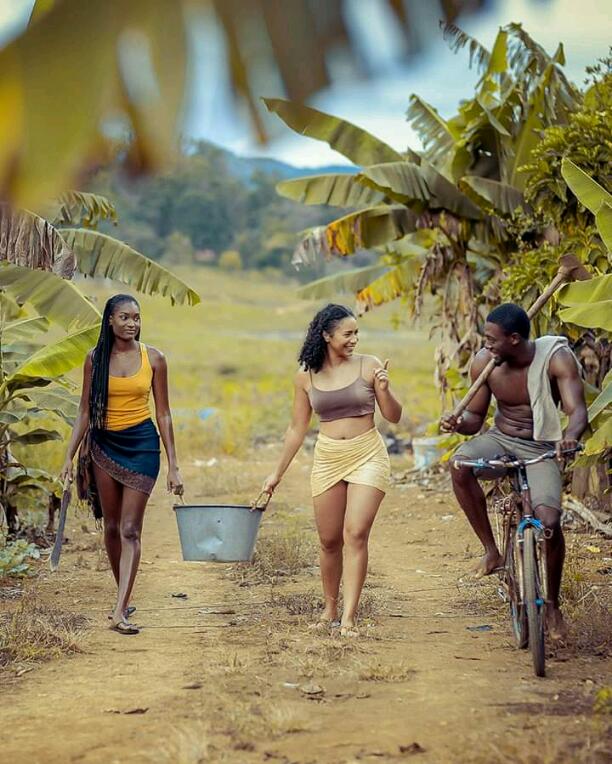 Love Rhythm
Read Count : 30
Category : Poems
Sub Category : N/A
Love Rhythm




On that pathway, our love ecstasy grew stronger, 

Never will our heart get separated from the sweet tunes the leaves around us spew to our hearing. 




In you eyes I saw what the future had in mine for us- Clouds covered in white silk and cotton and the earth covered in black garments. 




And from your touch, I felt every wave of love the universe had. 




In your body I see the color and shape of our next generation. 




Whether or not, your voice is the weakness of all men but my weakness alone you will be. 




No doubt your steps are all-mighty even the almighty is glad to be your creator. 




against all odds, we walk with no obstacles to hinder our love. 




©Pen of a True Gemini




Photocredit: WhatsApp.