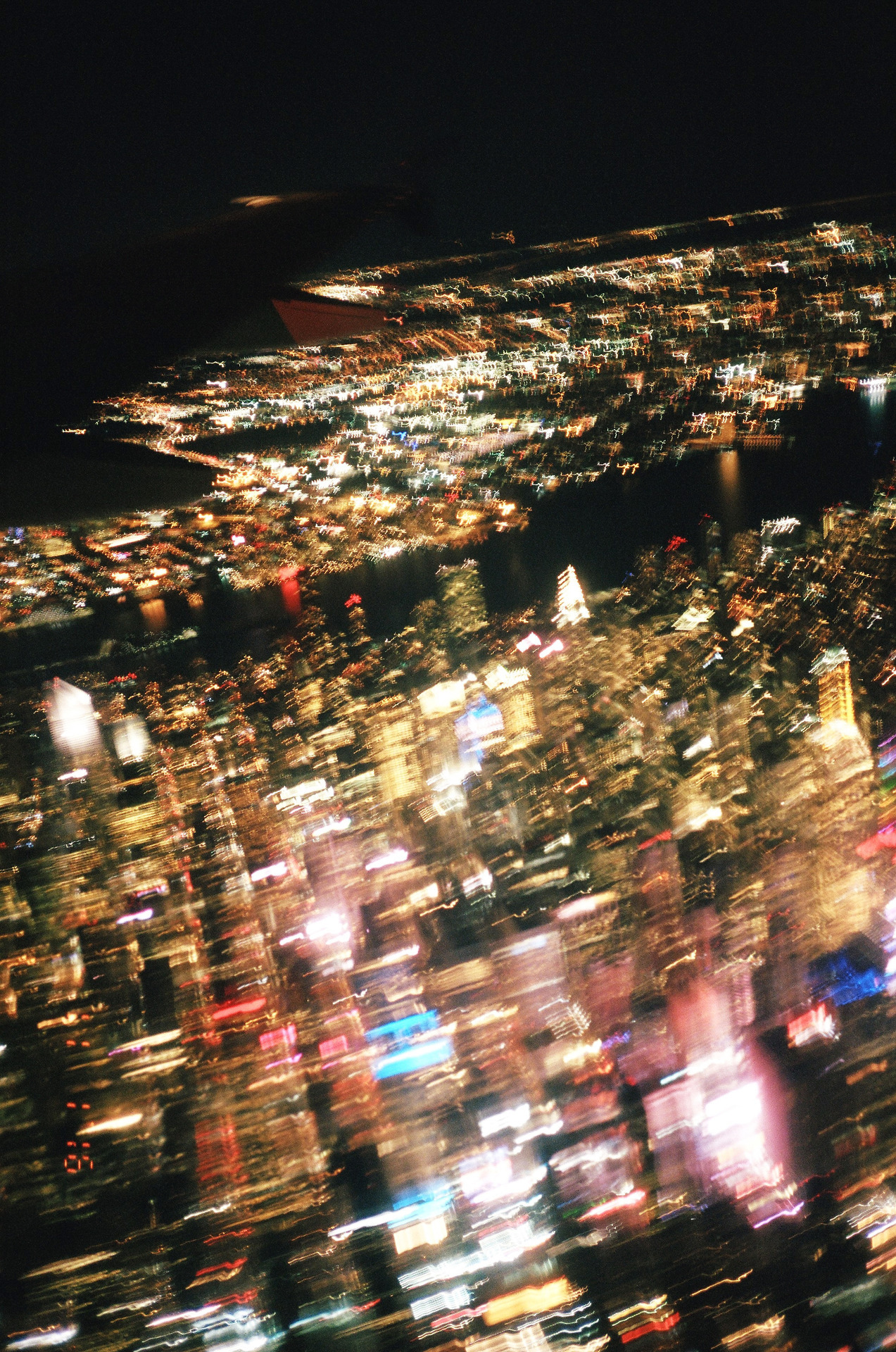 Before I Go
Read Count : 52
Category : Poems
Sub Category : N/A
I thought to be big and bad,
Your hands couldn't shake
You wouldn't run from sight.
Nor evade eye contact
But this man that stood before me
To my surprise, shook.
Shrouded in awkwardness and raw nerve 
Reeling from the fight or flight hijacking his body at the very presence of 
Me. 
Like we both knew the wounds we might never heal in this lifetime. 
The layers of our selves still aching. 
And the versions still rotting in the places and spaces we used to occupy.
It'll never be the same, neither of us. 

And the new one, he knows. 
Though, technically, he's eluded behind an eight year war.
Clouded was his conception inside the belly 
 Of animal and archetypical hatred
Man and boy.
His precedent written in the look of his mother's eyes. 

The flight of his brothers vacancy. 

He knows. 
Funny how things sour when your fingers meet our fate. 
And how forcibly our inner selves surface when faced against the past.
I'm sick.
Threatened. 
Wished bad upon.

The further we ride from this town, the better.