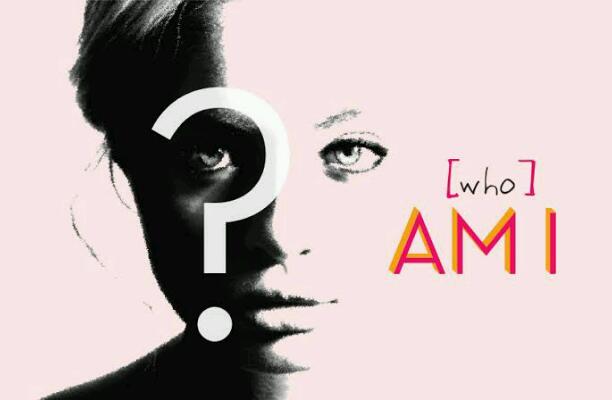 WHO AM I?
Read Count : 42
Category : Stories
Sub Category : Drama
"My memory was lost and I did not remember anything", as I looked around me, it seen to me a small room with a bed and a lady and a man was around me, to whom I did not recorganized, even I did'nt know where am I or who am I or had happen?. As I saw a bendage was around my head, that man asked me, " are you all right, do you remember anything".


I replied, " who are you? Where am I? What had happen?"
He told me that I am in the hospital and he is a doctor, I met with an accident and got serious injury on my head, due to which I lost my memory. My name was unknown to me as well as my family members. After getting discharge from hospital, my aim was to find my identity.


As I came out of the hospital, everthing around was new to me, then I came to know that I am in Kota, where I can see mostly hotel to stay, so I went hotel to hotel and try to search my identity but unfortunately, after trying so much, I was unsuccessful. It mad me feel sad and alone but I did not give up and went on my way for searching my Id but every time I was unsuccessful. It is truly said, "god help those who help themself", it was my luck or god help me, as I was going my way, a lady stopped me and asked, " how are you? How you got hurt? What happen?"
I didn't recorganized her but the way she asked was that she knew me well, so I asked her that whether she can tell me, Who am I?
She told me that I am here for my studies and she is my teacher who teaches me in college. She left me till my hotel room, I was thankful to her for my help but still there was a confusion or a question in my mind that who really I am?

I tried to remember something but I was unable, then I look around my room, my eyes struck on my table's drawer. When I open it, I found my parent's photograph. As I saw the photograp, the thinks become clear in my mind and now I know, " WHO AM I?"