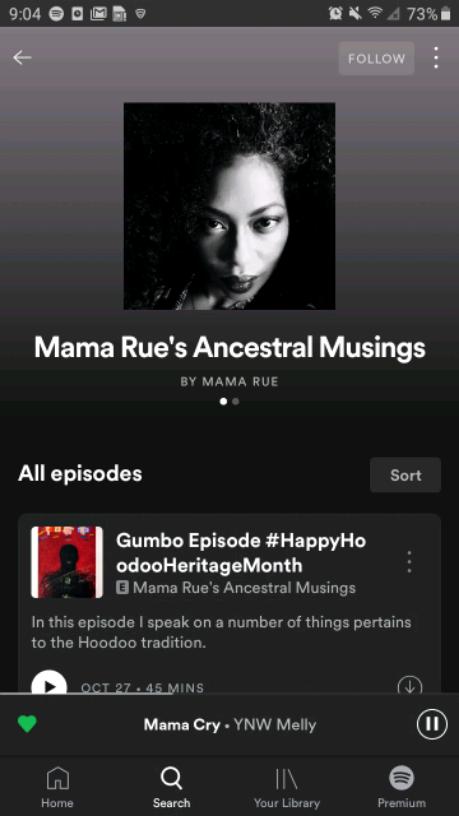 The Time Goes Backwards When She Is Here.
Read Count : 38
Category : Stories
Sub Category : Horror
One day after work I was going through my first gate and then I tried to get the fucking gate open.

Next day later.

I was watching my brother  named Noah  and me and him were in the living room and he said in a whispering tone that his brother was doing and he said "I'm here to kill you in many  ways ".

The end of this nonsense. 

One day I seen noah on the roof crawling around the kids are in the corner crying  "
stop" they screamed I had to remove  this thing from the door I had to burn it it to the ground.