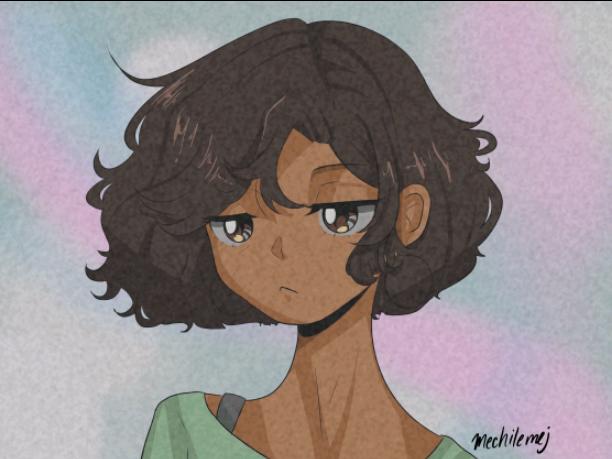 Category : Poems
Sub Category : N/A
There is

A world made just for us

And I fight so we can't lose it.




They long

But you're in the hand of no one else

And that keeps my fingers shining.




You have me dreaming-

You've taken my mind.

And you're my everything.

You'll only be mine.

All these thoughts, babe

Say "keep yourself,"

But I cannot lose a man

 you help find.




If there is no sunshine

At least I have rain.

Let's stay together

And live in the sky till the end.

There is no sunshine,

But at least I have rain.

Always together.

It's like a love arm's race.