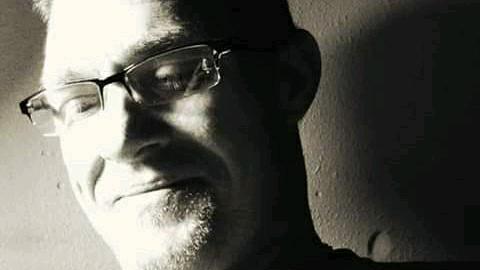 Category : Poems
Sub Category : N/A
Files, flies are everywhere!

They cover the earth and fill the air.

They're all over my face and in my hair.

Flies are everywhere!




What can I do to stop these flies?

I wish they'd all go. I wish they'd all die.

I think old Noah would have been wise,

If he'd had swatted the first two flies.