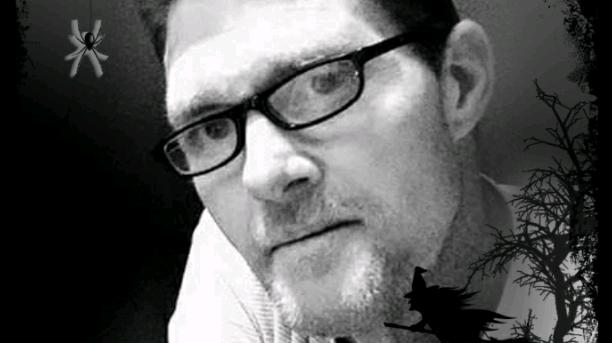 FINAL LULLABY
Read Count : 17
Category : Poems
Sub Category : N/A
Quietly kneeling all alone;

Planting flowers in a garden of stone.

With a drying throat and tear filled eyes,

He sings to her a LULLABY.




"Sleep little darling. Sleep away.

May the morning bring you another day.

And while the heavens softly sing,

Fly to Jesus on Angel's wings."




A gentle kiss and a hug so tight,

To the cold grey stone, and he says, "good night."

A father bids his baby goodbye,

As he sings one final lullaby.