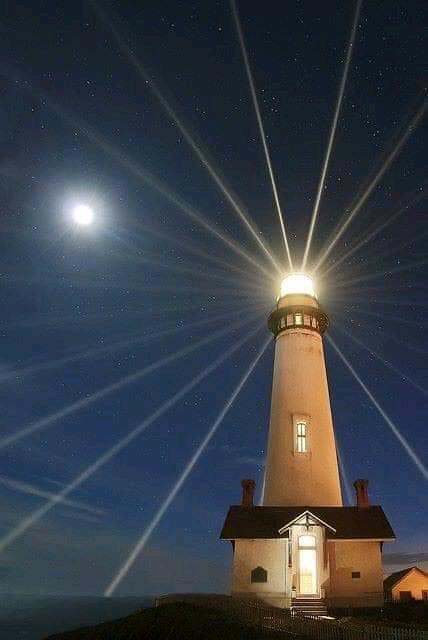 Barricades
Read Count : 54
Category : Diary/Journal
Sub Category : N/A
Some paths I find myself walking are overwhelming that they shake me to my very core. There is nothing I or anyone else can do to make that feeling go away. And to be perfectly honest, it makes me feel frightened, alone and powerless. 




But even then, in my darkest, most alone moment, I believe there is a glimmer of light just waiting for me to catch it. And having that trust makes me keep on moving. 




I have faced devastating loses and heartbreak in the past and maybe I will be facing them again in the future, which makes me wonder how will I ever go on because just the thought of that scares me. I know I can only do the best I can, one small step, one tiny step at a time and I focus on that light and even though I may be shaking, I hold steady. 




And then one day, months, maybe even years later I know the realization will hit me... that it was actually the "getting through" part that deepened me and gave me the capacity to be that glimmer of hope and light for others. 




And the circle.... it goes round and round.