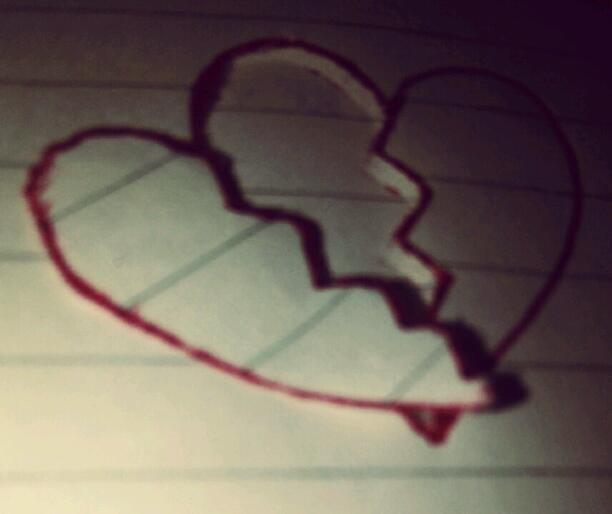 Lovestruck 1
Read Count : 36
Category : Stories
Sub Category : Romance
The day was ordinary 
Until when 
He asked me the question
The question 
Which was obvious 
Obvious after knowing 
He'll be alone at home the next day

He asked me the question 
The question about visiting his home
Staying in his room
Laying in his bed
And.....
....and obviously offering my body

The question wasn't exactly that
But
It meant the same 
The same in a more hidden
And secretive way

And I
I like an Indian little girl 
Denied him

You know boys...
They don't ever 
Ask such a question 
If they have a single chance 
Of a negative reply

And yes
He 
Made me change my mind
Like all boys do to many girls in their whole life.



And then..........

To be continued....