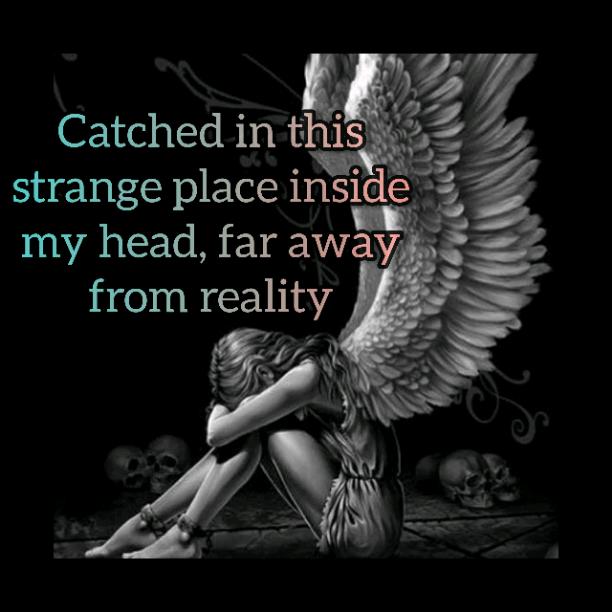 Carousel Carousel
Read Count : 27
Category : Poems
Sub Category : N/A
Carousel, carousel,
what do you tell?
You're way too fast.
I can't take this ride
cause I feel so numb.
Will this year be the last?

Carousel, carousel,
at times I couldn't smell.
I even can't see, hear, think.
I don't recognize any touch.
This pain is just too much.
It's an endless emptiness, in which I sink.

Carousel, carousel,
Sure, I'm fine.I feel well.
No! I feel nothing at all.
But I can't show.
What's real?- I don't know.
The creatures of the shadows call.

Carousel, carousel,
I'm catched in this cell.
In my own head, my mind.
I can't identifice with my face.
Wanna fly away from this place.
And now, it's this madness, that I find.