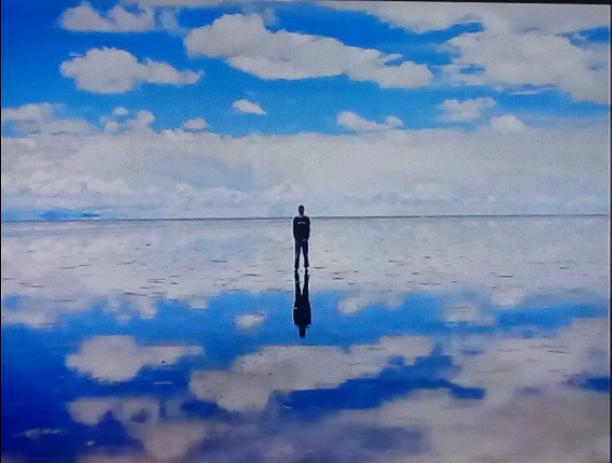 Too My True Love
Read Count : 28
Category : Poems
Sub Category : N/A
   My true love




All the times I thought I was alone in this world.

His been there holding my hand.

When I was so lost, he always brought me home once more.

Heartbroken and hopeless, he always lifts me up again.

Weather I stumble into pride or relapse in fear and self doubt. He  always sets in   

me strait for sure.

When my faith is lacking or self worth hits the floor , he shows to me I am worthy once more.