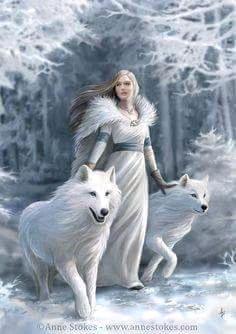 Shadow Part 1
Read Count : 37
Category : Stories
Sub Category : YoungAdult
He watched her week in, week out, month in month out. Hoping she never needs him. Hoping she never discovered her ability. He never wanted to be asigned a new task. 'Watch DO NOT Interact' those were his orders.
He never had a problem with orders until her. She had changed everything. 
He had discovered emotions that were meant to be unknown to him.