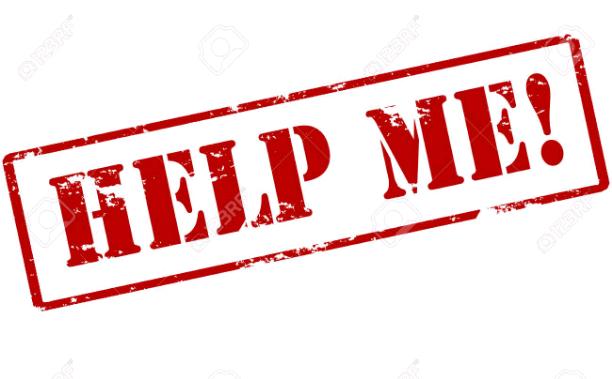 HELP ME ( HORROR SERIES ) 1#
Read Count : 25
Category : Stories
Sub Category : Horror
It was an girl that was 14 years old, and she lived in USA Los Angeles on the third floor in an partment house with her parents. Her name was Amelia. Her friends invited her to an party one day. So she decided to go. The party started at 17:05. So she started to go 16:30. It was an friday night. But then she just heard someting weird, she didin't know what it was but, she got an nervous feeling in her stomach, then she just stayed for an second. She started to hear those weird footsteps, it feelt like someone was behind her so she looked back but it was just an old woman walking behind her.. She got scared first but then she realised it was nothing to be scared of.

She ran to the party fast, and she was finally there! So she just ran in. Then she saw her friend Mimi she said "Hello" but she just ignored Amelia, she just looked at her and she just ran away. Amelia was wondering is it something wrong with my clothes? Do I look weird? But it was not beacause of... an old woman stand behind her she didint even realise, so she decided to go get an drink, and when the party was over she just ran home again. But she found something weird in her bag it was an letter, the letter said " Help Me " with red bloody text . Amelia was confused so she just putted it back and staryed to go home again..


3 days later...

The clock was 9:00 so she got ready for school and just walked to school. She saw her friend Ella and she said " Hello! " Ella said Hello to. And they were just talking a bit then, Amelia said that she found an letter in her bag last friday and that it said Help Me. Ella said " Oh well I think its just some kids that are joking around with you" 
Amelia said " Yeah I think so to " 

After school 16:00.....




Amelia walked home and just did her homework. After the homework she watched TV while eating chips. Then she got an text from ??? she looked at the text and it said HELP ME she thought it was weird so she just blocked that number. She heard something from upstairs so she walked upstairs and then she saw an little girl with an dress she cried. Amelia ran out without shoes, and jacket her parents saw Amelia and her dad said "Amelia what are you doing !"