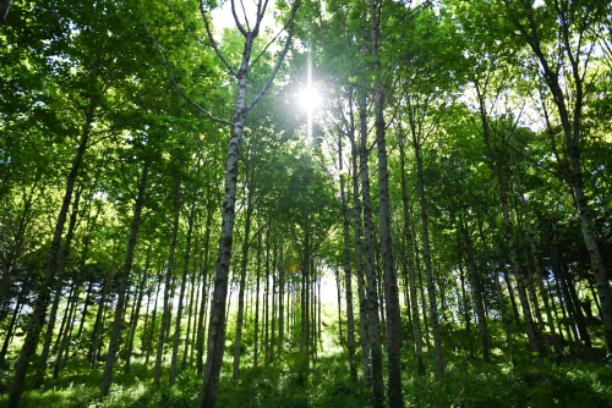 Under The Trees
Read Count : 59
Category : Adult
Sub Category : Adult Fantasy
Do you want to keep me warm in arms? 
I wanna feel like I have potential to clothe you in my love.
I'm dying to make this work; knowing that we're far away only for a moment. I see that I'm starting to have crushes on you deeply but please don't say no.
Let me keep it real with you. I feel like I'm passionate of you like I do want to spend my life with you under the trees so let the branches be our ceiling and the sky our curtains. Where I'm safe in love with you because I believe that my heart is protected in your arms where my guard drops willingly for you. Precious fighter I want to say I love you so please don't leave me hanging. I love you as a friend but maybe more. I want to finally say I do, I just don't want to rush but I'm so young and naive to say I love you it might seem desperate to ask you to love me but I'll make sacrifices for you. I'll treat you right, I'll make your dinners, I'll run your bath, I'll even tuck you to sleep. My love is hot for you I want to be there through thick and then. I'll never argue or do you wrong. I'll always be loving you from now on.