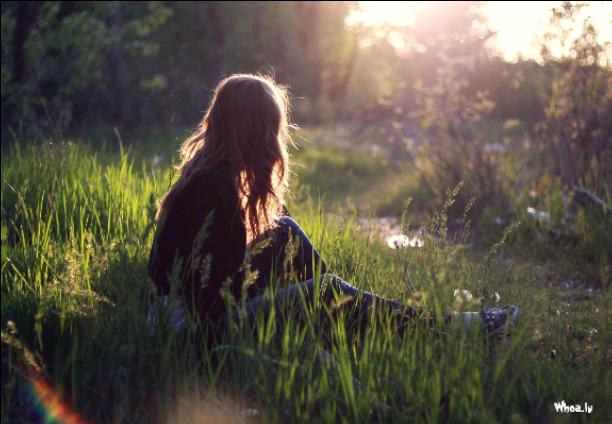 Missing Part 1
Read Count : 42
Category : Books-Fiction
Sub Category : Adventure
luna was walking around earth.Of course im was by myself since her mom is in the moon doing her royalty things. My moms name is moe. She sent me here for a stupid reason "looking for my one and true love" nah wont ever work since im is different then the othe-
*BOOM* luna blacks out from getting hit with some random thing ever since that day she has been MISSING
10 years later
 its been 10 years since luna has been missing i dont think we will find her said sunnie *karma slaps sunnie* are you dumb?! Cant you just go back in time and find her?!?! You are special!! GO BACK IN TIME!! *liv throws water at karma* CALM DOWN! Its not our fault!! Blame the person who HIT her and TOOK her! Said liv. SHE COULD HAVE BEEN RAPED OR SOMETHING BY NOW! karma yelles at live. Yah! Shut up guys! We are all special! But who is the most special? Nancy asked. Luna? Said sunnie. no well yes but who else? Nancy said. OH! Karrie! Said rae. YES but we need to find her to because she lives somewhere around woodlands. But where? Nancy said with a questionable look.
To be continued...