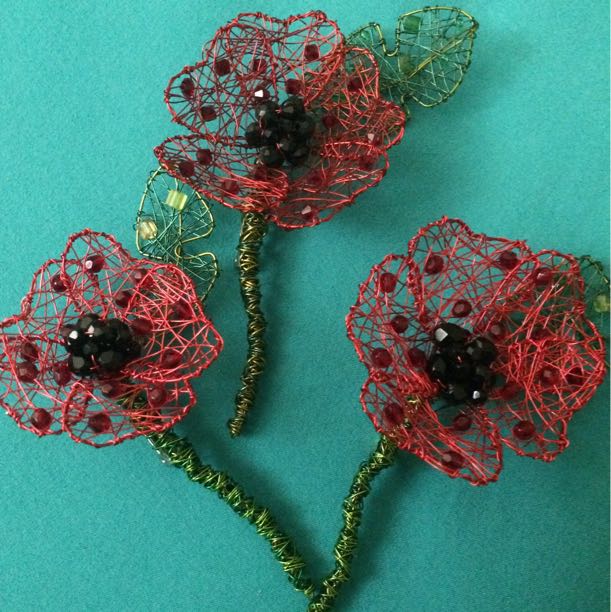 The Soldiers
Read Count : 40
Category : Poems
Sub Category : N/A
Soldiers, they don't choose to die.

They choose to fight, To stay alive.

They march so proudly, heads held high 

As they watch their families wave goodbye.




A war is where they're heading to.

And though their spirits may turn blue. 

It's for our country they do fight, 

To give our families a hope, a sight. 




They may not return,

                       Though we hope they do. 

They will all be remembered, 

                       By many like you.