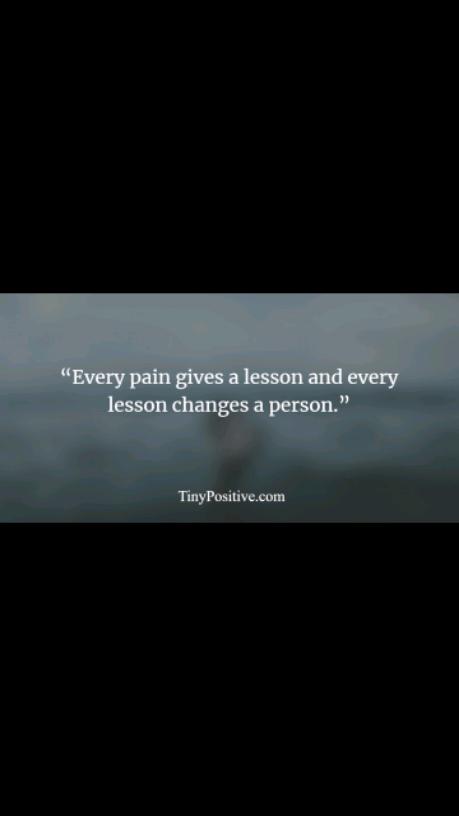 Ink Spill
Read Count : 68
Category : Poems
Sub Category : N/A
It's a quiet night,
With the ceiling full of despair.

Two thoughts battling it out,
Two thoughts,
Standing at a stalemate. 

Shoot. Bang. Stab. 
No one wins, no one loses. 

Casualties are multiplying. 
A single thought, 
Oh no. 

Confusion but lust? 
Love but like?

No not like,
Only love. 

Love it wouldnt be,
If like was now here. 

Love is all, 
Love is mine.