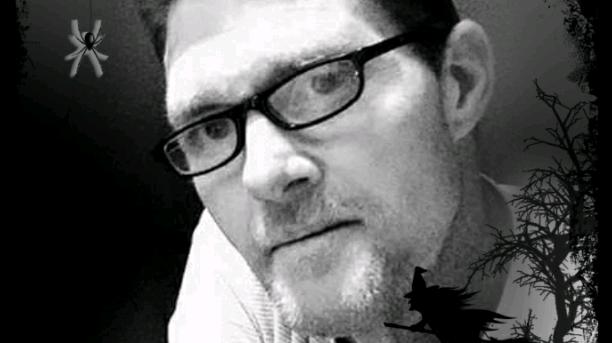 Category : Poems
Sub Category : N/A
Sitting there all by herself,

In an old wooden rocking chair.

An old lady gathers her thoughts,

As into oblivion she stares.

Her husband, Abner, has been gone eight years.

Her kids, they never come home.

She spends her days in silent agony,

As she endures the final chapter of her life alone.




As the day slowly turns to dusk,

And the darkness settles in.

An eerie chill fills the air,

As the cold creeps under her thin aging skin.

She wraps her shaw around her shoulders,

And pulls it in real tight.

Something strange is in the air,

On this black unsettling night.




Then suddenly a lonesome breeze…

Howels softly from out of the dark.

She listens close to the tingling wind,

As it echoes from under the loose hanging tree bark.

In the distance a coyote wails,

Followed by the pack.

Their sorrowful cries slice thru the air;

Thru the sky now thick and black.




Then a sharp and piercing winter chill-

Raises her to her feet.

Standing there trembling, she looks all around…

Then she spots a figure in the middle of the street.

As a simple fear starts to creep in,

And she quickly starts to shiver.

The figure abruptly starts her way;

Her bones begin to quiver.




The figure is even closer now;

She falls back into the chair and cries.

As the mysterious presence stops right in front of her-

This old lady can't believe here eyes.

A young, tall- handsome lad,

Just stands there smiling at her.

She's at least thirty years older than him,

But this is her late husband Abner.




Abner winks then reaches out

His youthful thick strong hand.

In shock and confusion she hesitates;

This time she has no strength to stand.

"Don't be afraid." Abner says,

And a warmth radiates thru her bones.

She grasps his hand and squeezes tight;

This lonesome day now hones.




As Abner raises her to her feet,

She feels a sudden strength within.

Her boney hands now toned and firm.

Her wrinkled face now smooth soft skin.

Tattered grey hair wound tight in a bun,

Falls loose... now red and soft as silk.

Her tired old eyes now a vibrant green;

Her smile filled with perfect teeth all real and white as milk.




Once weak, frail, sad, forgotten…

Scared and all alone.

This new young lady stares at her one true love,

And he says, "Let's go home."

Then hand in hand the two love birds,

As their reunited souls take flight,

Walk across the yard into the street,

And vanish into the night.




Now the wind dies down and all is still.

Stars eliminate the sky.

An almost ghostly yet suttle glow,

Shines down from the moon way up high…

And sitting there all by itself,

In an old wooden rocking chair,

A lifeless old body hardens in the cold,

As into oblivion it stares.