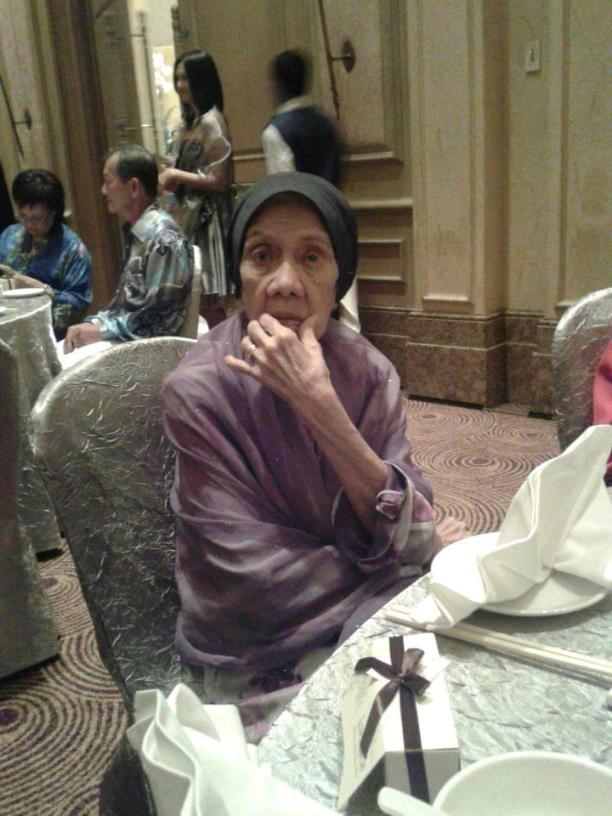 One Last Breath
Read Count : 44
Category : Poems
Sub Category : N/A
When I sat there beside you,

could you feel me there?

My arms were wrapped around you,

and I was stroking your hair.




I was talking about all the good times,

for me they were every single day.

I wanted you to feel love and comfort,

and happy in some way.




I watched your every breath,

and prayed that each one wasn't your last.

the time we got to share together,

went by too quick... too fast.




I wanted you to wake up,

Please Grandma.... open your eyes.

Tell me this is only a nightmare,

and not our final goodbyes.




As your last breath grew closer,

I prayed I could hold it together.

But my heart continued to break,

because I wanted you forever.




Then there it was.... 

your final breath of air.

I didn't want to believe it,

this is so cruel and so unfair.




I held your beautiful face,

and prayed you'd breathe again.

I wasn't ready for you to go,

I couldn't believe that this was the end.




But then I realized that you were now in peace,

you're not suffering anymore.

You were beginning the life of an Angel,

and your body would no longer be sore.




I held you close, 

and I tried to say goodbye.

I've lost my Grandma, 

all my heart could do is cry.




I slowly got up,

when I wanted so much to stay.

I leaned over and gave you one more kiss,

it was so hard to walk away.




Grandma, you are my world,

and I miss you so very much.

I wish I could feel your loving cuddle,

and your soft and gentle touch.




But for now I have to wait,

until we meet again.

You will always be in my heart and thoughts,

My dearest Grandma and dearest friend.




7th June 1923 - 1st December 2019 .... 




Rest well, Grandma, and be at peace. Know that you were seen, you were heard and you were loved.