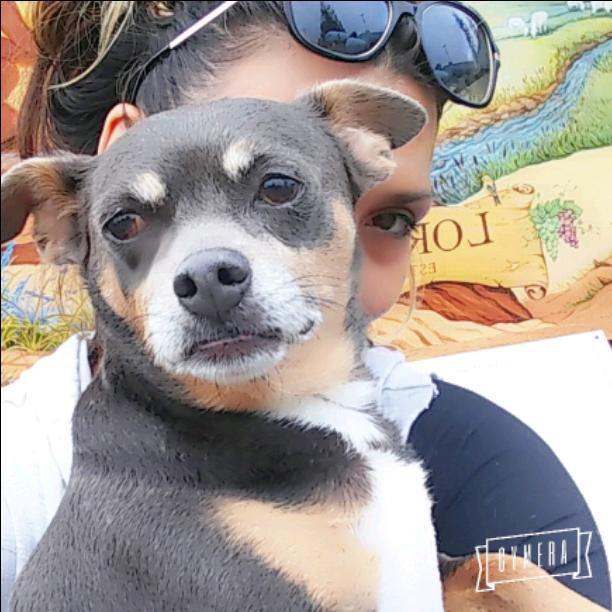 Poems& Pondering2019
Read Count : 29
Category : Poems
Sub Category : N/A
All the same words with different meanings, all the same people but different beings , all of the places and all of the things all of the nightmares all of the dreams.

God hold them all our hands are so small. One song One Voice one spirit one choice amen.

Together abounds The Power of Love apart we fall like a perilous dove.

I put you behind me. All That You Are. Is nothing to me now your you're hold is no more. I am strong I am willing I am ready and able when the last trumpet sounds we will be at his table. Praises to all the powers-that-be goddess spirit deity. With mother and daughter and brother alike our will is his word in his grace we abide.