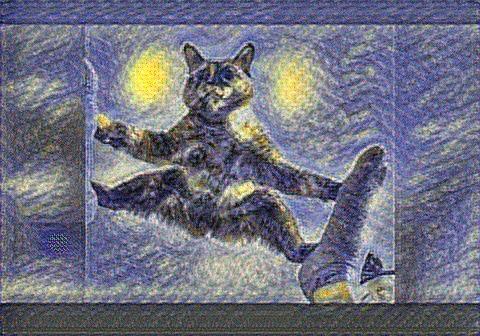 Love Lost To Fear
Read Count : 48
Category : Poems
Sub Category : N/A
You were such a goof,you made me laugh. 

Even now I sad smile Touches my lips. 




The thought of your goofy wit. 

You said you loved me. 

But My heart needed proof. 

broken and battered,

 chained to its grief, 

Mistrust seemed to be its biggest belief. 




Unable to trust. 

it seen only the deceit You offered. 




Maybe you didn't realize every white lie. 

will put up a wall between you and I. 


pushing you away. 


Seem to be the only Way. 

To keep from falling apart.

 When your betrayal, 

Was revealed But you held on. 

insisting that your love was real. 

But over times was that a mean streak was revealed.

 Even though I had put distance between us. 

The word daggers in my heart couldn't of Dug any deeper.

 That was enough to spur me o, 

To  believe the worst to the true, 

My heart broken,

 My tail tucked between my legs, 

My zest for life All but forgotten, 

Even years after you've gone away, 

My heart is hollow to this very day, 

All dream and hopes have just faded,

 Oh that exists now is the day today misery.

 And the greatest loves that ucould ever seen, 

To Just A faded memory of what could've been.

but A Love lost to fear is worst than one the Never have been.